R. Miller's Electrical
Professionalism and top-notch workmanship. At R. Miller Electrical, we refuse to cut corners on your electrical needs.
We Deliver Quality Where It Counts
Expert Electrical Services for your Rural, Commercial, and Residential Wiring Projects.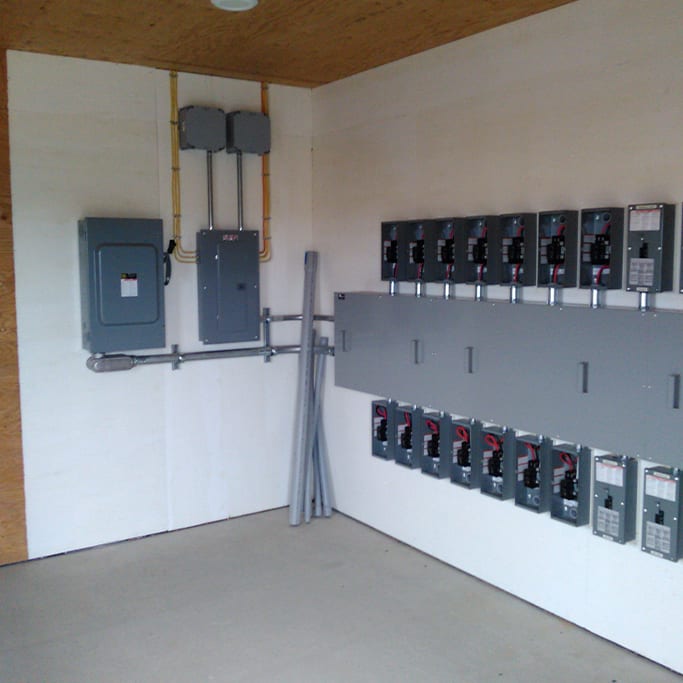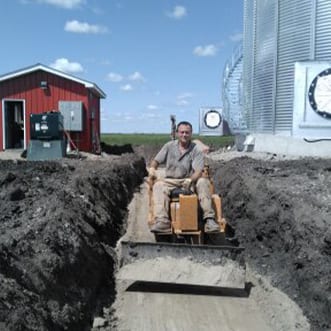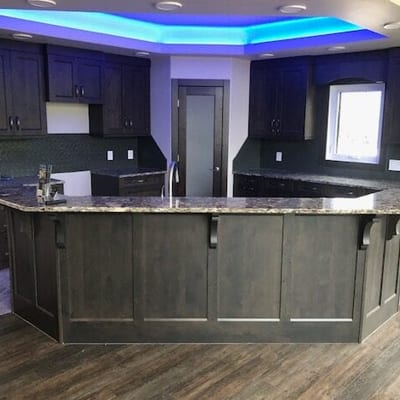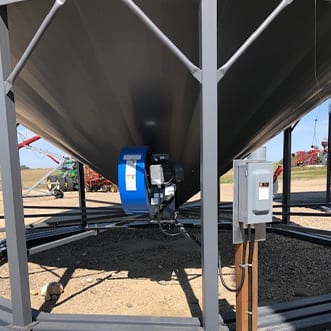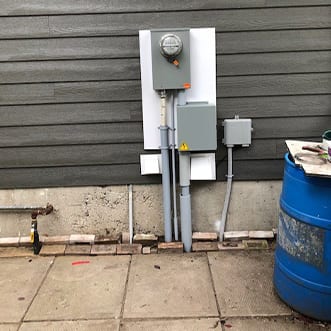 Message Us
We're happy to help! Ask us a question or start your FREE quote today.