Where Quality Electrical Counts
R. Miller's Electrical
Professionalism and top-notch workmanship. At R. Miller Electrical, we refuse to cut corners on your electrical needs.
We Deliver Quality Where It Counts
Expert Electrical Services for your Rural, Commercial, and Residential Wiring Projects.
New Home & Renovations
Planning a new home or renovation? Contact the experts to ensure your home's wiring is safe and up to code.
Lighting & Household Upgrades
Say goodbye to dated light fixtures. Our knowledgeable team will install your new fixtures quickly and correctly.
Troubleshooting Breakers
Tired of always tripping breakers? We can help! Get your property up and running fast with R. Miller Electrical.
Commercial Service Calls
Is your commercial property in need of electrical servicing? Give us a call to schedule your maintenance check.
Agricultural Projects
We specialize in rural wiring projects including underground cable laying and trenching.
Service Upgrades
In the process of updating your electrical? Contact the experts to ensure your upgrades are performed safely and correctly.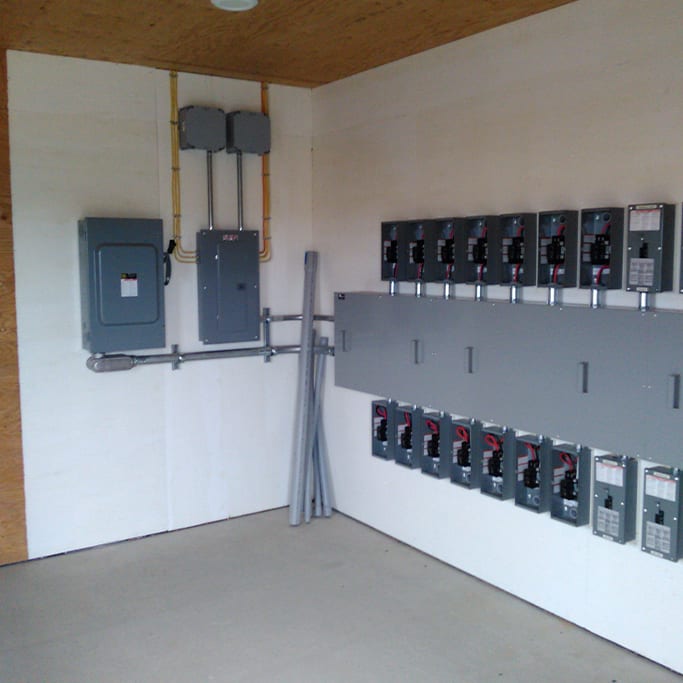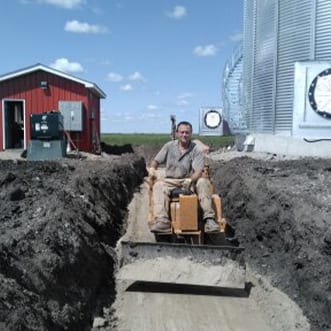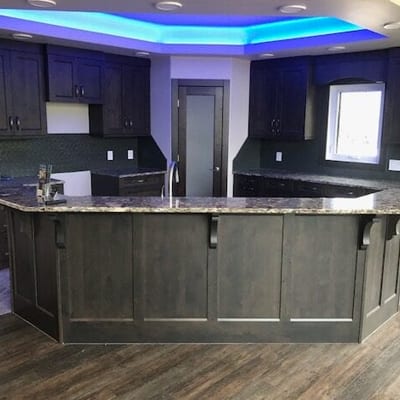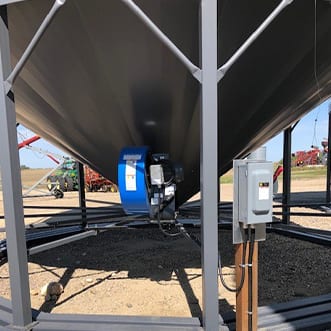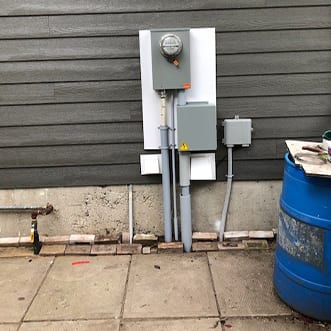 I use R Miller Electrical for all of my residential, business and farm needs. The quality of every job always exceeds my expectations. I would highly recommend them!
Sherry Grunert
We always choose R Miller Electric-they have helped us in our home renovation and our farm shop build. They planned the electrical layout of our shop so that it was highly functional-paying attention to every detail, using the highest quality materials. They are contentious and knowledgeable on how to get the job done right. If you need electrical work done call Richard and Trevor!
Dwayne and Lisa Kruger
Message Us
We're happy to help! Ask us a question or start your FREE quote today.